About My Practice
Your commitment to wellness doesn't happen by chance…it happens by choice.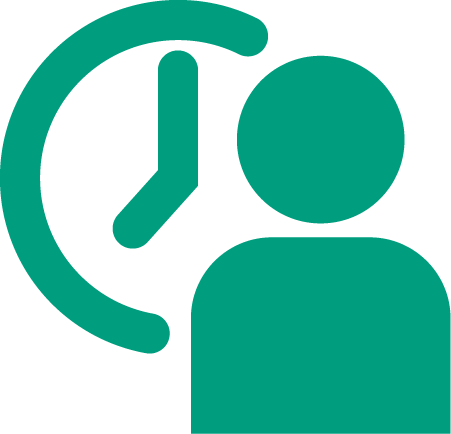 Timely Office Visits
You will normally be able to see me on the same day or within 24 hours of your call. Your appointment time will be honored and you will be seen promptly, in an unhurried fashion. I intend to ensure there will be ample opportunity to address your medical needs at each visit. In general, your annual wellness exam will be 60 minutes and all other office visit appointments will be 30 minutes in length.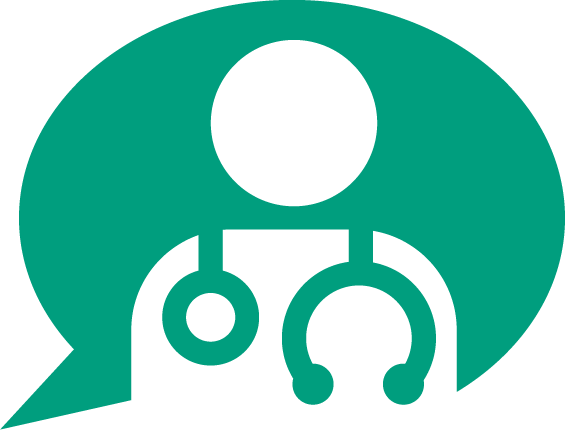 Direct communications to me during office hours (and after!)
During office hours, my staff will answer your calls directly and will assist you with your needs. I encourage my patients to call with any questions or concerns regarding their health. If consultation with me is needed and I am unable to take your call immediately, I will return your call promptly. After office hours or on weekends and holidays, you will be able to reach me directly on my cell phone for urgent issues at any time of the day or night whether you are at home or traveling.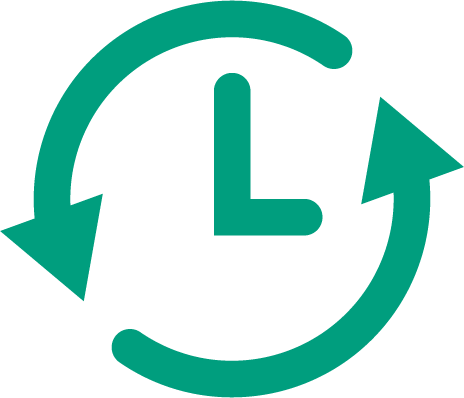 Extended office hours
Office visits are best scheduled during normal office hours when the full complement of staff is available. However, should you require occasional visits outside of my traditional office hours, I will do my best to accommodate you.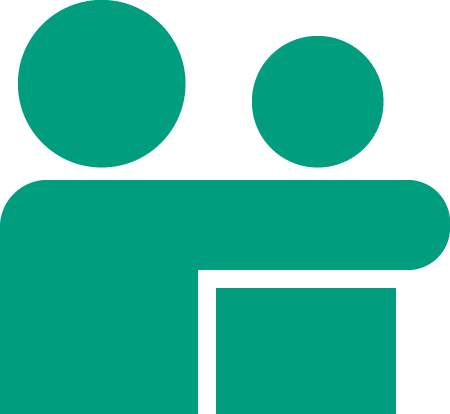 Adult dependent children of members are welcome
If a parent opts to join my concierge medicine practice, I will be happy to care for his/her adult dependent children between the ages of 18-26 without an additional annual fee.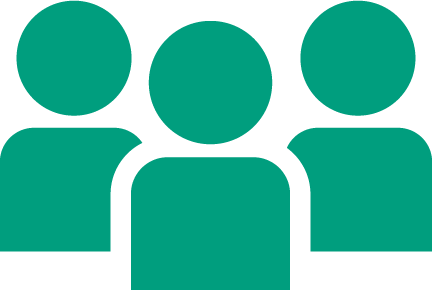 Care for visiting family and friends
Should a family member or friend become ill during a visit to the Petaluma area, I will be happy to see them in my office and assist with prompt medical care as though they were a member of my concierge medicine practice.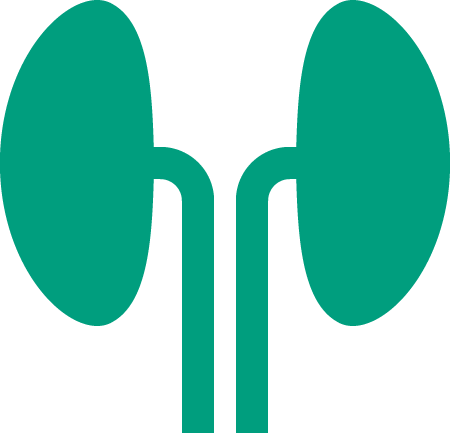 Extending your endocrine care
I am board-certified in Internal Medicine and Endocrinology. As an endocrine and internal medicine specialist, you will not only receive my expertise in endocrinology but also my full attention to your primary care needs. I have always preferred to take care of the whole patient – body, mind and spirit – as I believe these three entities should never be separated in the context of health and wellness.
Frequently Asked Questions
What is the mission of your concierge medicine practice?
My goal is to provide the highest quality medical care and service, emphasizing a proactive, comprehensive approach to both disease prevention and wellness. These services will be provided in a relaxed, and yet professional setting. From the moment you enter my office, I want you to be completely satisfied with every aspect of your care.
How is the practice different?
In my concierge medicine practice, I will be able to focus on a patient's overall healthcare needs, not just their endocrine issues. I will evaluate a patient's full medical profile and symptomology to best treat the whole person…mind, body and spirit. The size of my practice is limited so I can devote more time to each patient. This practice change allows me to schedule up to 30 minutes for routine appointments and approximately 60 minutes for the annual exam. Appointments will start promptly, and I will be able to spend more time with you. If a problem requires extra time for evaluation, I will reasonably accommodate you to the best of my ability. Also, our communication will be enhanced though a patient-dedicated cell phone and email.
Do I still need health insurance if I enroll with you?
Yes. My medical practice will not take the place of general health insurance coverage. My practice is a primary care concierge medical practice, not a health insurance program. You are advised to continue your PPO, Medicare or another insurance program as well as participation in your FSA or HSA plan.
What if I need to see a specialist or surgeon?
Because I have been practicing in the Petaluma area since 1998, I have a broad knowledge of local and regional surgical and medical subspecialty expertise in our area. Should you desire, I am available to help you decide which specialist to see and to coordinate such consultations. In this way the most appropriate resource is used, the earliest arrangements are made, and your applicable medical information is sent in advance of your specialist visit.
Will I be required to pay my annual fee even if I do not use your services?
Yes. Paying your annual fee allows you to be a member of my practice whether you are sick or well. I strongly encourage you to utilize the benefits offered, regardless of your state of health, to proactively safeguard your health.
What are Dr. Chappell's credentials?
Credentials
Private Practice, Endocrinology, Petaluma, CA, 1998-Present
Staff Physician, Petaluma Valley Hospital, Petaluma, CA 1998-2007; Consulting Physician 2007-Present
Staff Physician, Novato Community Hospital, Novato, CA 1999-2002; Courtesy Staff 2014-Present
Associate Professor, University of Iowa College of Medicine, Iowa City, IA 1994-1998
Assistant Professor, University of Iowa College of Medicine, Iowa City, IA 1988-1994
Adjunct Assistant Professor, Department of Medicine, University of California, San Francisco, 1988
Board Certified, American Board of Internal Medicine, 1982; Subspecialty Board in Endocrinology, 1985
Educational Background
Endocrinology Fellowship, University of California, San Francisco, 1982-1985
Residency, Internal Medicine, Barnes Hospital Washington University, St. Louis, 1979-1982
MD, Southwestern Medical School, Dallas, TX, 1975-1979
BA, Austin College, Sherman, TX, 1971-1975
Honors and Awards
Recipient, Clinical Investigator Award, National Institutes of Health, 1987-1992
Recipient, National Research Service Award, National Institutes of Health, 1985-1987